A COVID Mission
The Lighthouse by Buoyant Ventures
The founding of Buoyant Ventures
2020 has not been the year anyone expected, but it is the year we launched Buoyant Ventures and made our inaugural investment. During this time, we have earned the badge of honor "Born in COVID" and lived up to our namesake by weathering the challenges of 2020. This is just the beginning of our story, but we are proud to rise up amidst a tumultuous backdrop. 
At our core, Buoyant Ventures' mission is to build on existing investments in the physical world by investing in entrepreneurs who leverage digital technology to help mitigate against, and adapt to, climate change. Buoyant will invest for financial returns and track positive environmental outcomes.

We seek to support innovators and innovations that are building the digital infrastructure for the physical world. This digital infrastructure provides better insights to identify new opportunities, reduce waste, manage risks, and increase productivity. Connecting these insights to outcomes and value act as a catalyst for transformation, particularly in the sectors contributing the most to carbon emissions: energy, transportation, agriculture, and the built environment.
---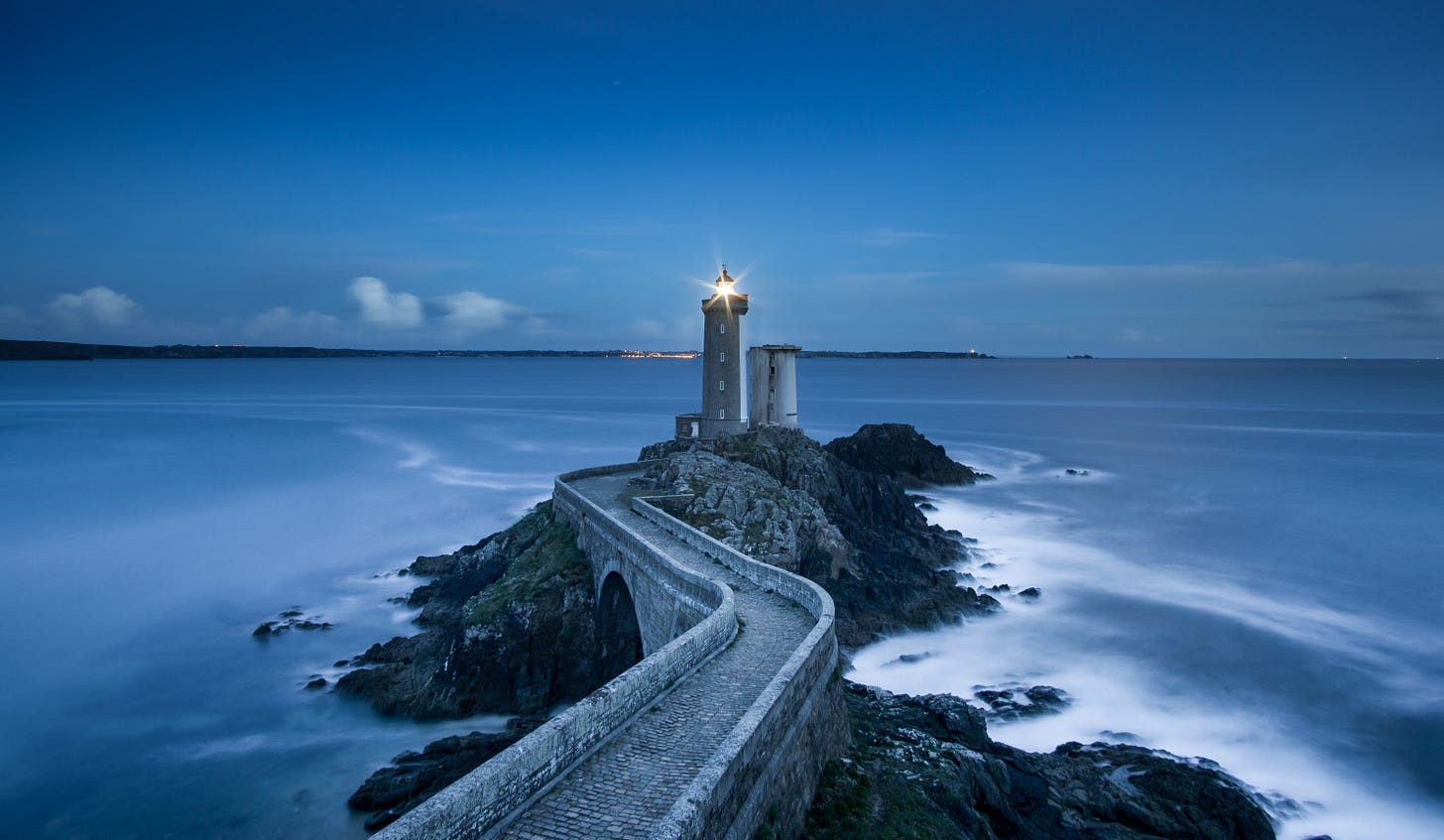 The Lighthouse, our newsletter
Welcome to The Lighthouse by Buoyant Ventures! We intend for The Lighthouse to be a resource for climate tech updates and a channel for us to regularly share our perspective on Buoyant's investment thesis and industry sectors. We know we are not alone in producing great content and will amplify the voices of others by highlighting those resources we find thought-provoking.
---

Our first portfolio company, Raptor Maps, is transforming solar through software
Raptor Maps is a great example of Buoyant Venture's thesis. Their software helps optimize commercial and utility-scale solar assets, making them cheaper and more productive, transforming the business and operations of solar at scale. The press release for the round can be found here.
We made this investment due to our strong conviction in the team, the solution's scalability, and the partners involved. Read more about why Buoyant choose to invest here.
---
We wish we would have…
…said:
"You can't date it, you have to marry it in order to understand it" (Discussing the need to understand energy regulations and incentive structures when investing)

- Sarah Travel on Congruent Ventures Climate Returns Interview
---
What we are reading
What we are watching/listening to 
---
Upcoming events
Wednesday, September 23rd: Buoyant Partner will participate in Climate Tech's Tipping Point Hosted by Urban-X a thoughtful conversation between a panel of climate investors discussing the impacts of COVID-19 on the climate venture space, investment models and strategies, and topics such as car ownership and emissions, lower-density living, more bike lanes, and resource optimization.
Buoyant Venture updates
How to get to 2 degrees Celsius: Buoyant Partner and longtime member of NREL Investor Advisory Board, Daniel Hullah details his experience with MIT's climate simulation model.

Climate Tech Venture Fellowship Program: Buoyant is joining forces with the Clean Energy Trust, Congruent Ventures, and Mazarine Ventures to launch the Climate Tech Venture Fellowship program. This program provides a University of Michigan graduate students with opportunities for hands-on, real-world experience while also supporting the climate-related entrepreneurial ecosystem.
---
Work with us! (& some of our favorite people)
Raptor Maps is hiring for the following roles! Learn more about all the roles here.
---
For fun (since you've made it this far…)
From Indexed, Weathering it (from 2007 but it feels very appropriate for 2020):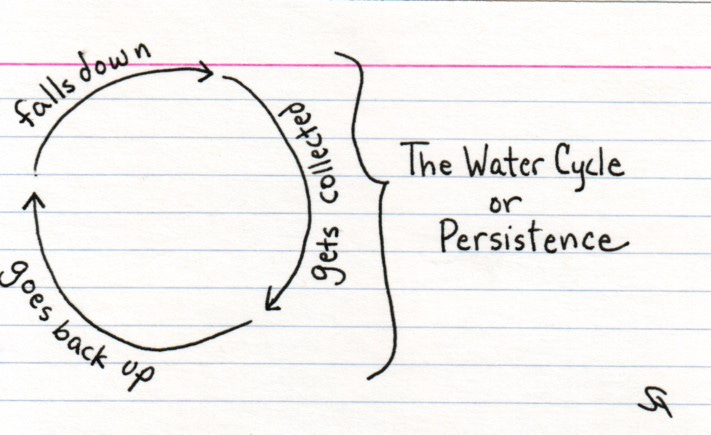 Follow us on